Are you looking for a game changing marketing strategy?
You have a product, we will make it a Brand
Thank you for visiting us.
We congratulate you, as you are striving to take a step in the right direction.
Marketing your brand is key to your success.
Dynamic MSME entrepreneurs are working hard with our marketing specialists to craft the right marketing strategies to promote their right product, the right quality, the right solution, and the right service to customers not just in India, but across the world.
Media Value Works (MVW) is an award-winning leading marketing consultancy of India covering pan-India reach. Along with MSME Business Forum, MVW is working towards guiding, facilitating, and managing your Marketing Activities, so you can save your precious business hours. Help us to help you.
MVW is helping businesses with industry leading marketing strategies since 2011.
Whether you are a Manufacturing-MSME or a Services-MSME avail of our pre-approved, negotiated, and qualified member's marketing package solutions.
Select from our business-booster robust marketing programs
MVW Digital Yatra
MVW Go-To-Market
MVW PR and Media Campaign
MVW Account-Based Marketing
Connect to a network of marketing deals
Apply for a complimentary membership to access
Advantages of Digital Marketing Services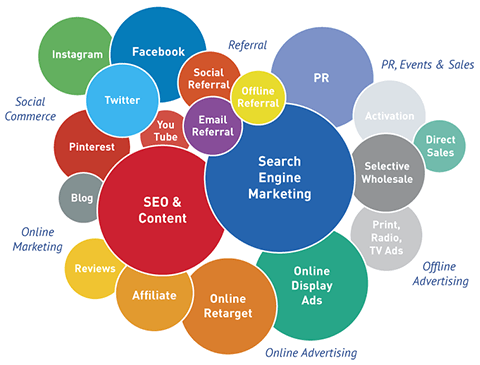 More economic than traditional marketing
Quantitative results and high conversion rates
Positive business growth and better return on investments
Easy to target niche markets
Apps or responsive websites to cash in smart phone users (which is a big customer base)
Better customer satisfaction by real time interaction
Building brand image


What People Say
Marketing initiates a business on the path of growth and endless possibilities. For a small-scale business, MSME Business Forum connects businesses with MVW, a marketing and distribution subject matter expert. As a marketing partner, MVW successfully conducts integrated marketing communications and brand development activities for budding and established businesses to help them achieve their most ambitious goals.
Formulating the right marketing strategy is significantly important for the growth of any small-scale business. Through MSME Business Forum, MVW brings its vast experience in curating and implementing industry-leading marketing strategies prepared by a dedicated marketing team. Their plans will help drive maximum value out of your marketing budgets and build a strong foundation for your future marketing initiatives.
Planning and marketing can be complex and challenging, depending upon the nature of your business. However, things are different when a subject matter expert like MVW implements well-built marketing strategies for your business. The MSME Business Forum platform connects your business with MVW's dedicated team to successfully conduct regional and global marketing campaigns and carry out solution-based thinking to fulfil marketing objectives.